Mandozzi: Pioneer in Digital Audio Mixing Consoles and Solutions
Elevate Broadcasting Quality with Swiss-Made Digital Audio Mixing Consoles and Routers
Mastering Sound: Mandozzi's Audio Mastery
Discover Mandozzi, a revered Swiss Quality Trademark, embodying a rich legacy and an unwavering commitment to the future. Our expertise lies in pioneering solutions for the TV and Radio sectors. Our product lineup features cutting-edge Audio Mixers, encompassing both control surfaces and DSP cores, along with state-of-the-art Audio Routers.
Our meticulously curated workshop, precision-driven assembly division, and a newly instituted testing facility epitomize our dedication to delivering flawless equipment. Backed by adept technicians utilizing the latest tools and software suites, we engineer audio solutions that redefine industry standards.
At our core, we specialize in crafting Digital Audio Mixers that include innovative control surfaces and powerful DSP cores, alongside advanced Audio Routers. Through a focus on precision and a modular approach, we revolutionize audio control possibilities, setting new benchmarks for excellence.
Elevate Your Sound, Trust Mandozzi - Where Swiss Quality Meets Audio Innovation!
Mandozzi is a Swiss legacy of audio excellence, pioneering TV and Radio solutions, precision engineering, and cutting-edge innovation redefining industry standards.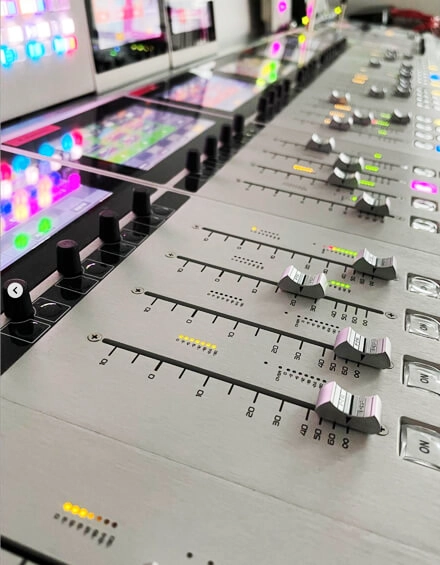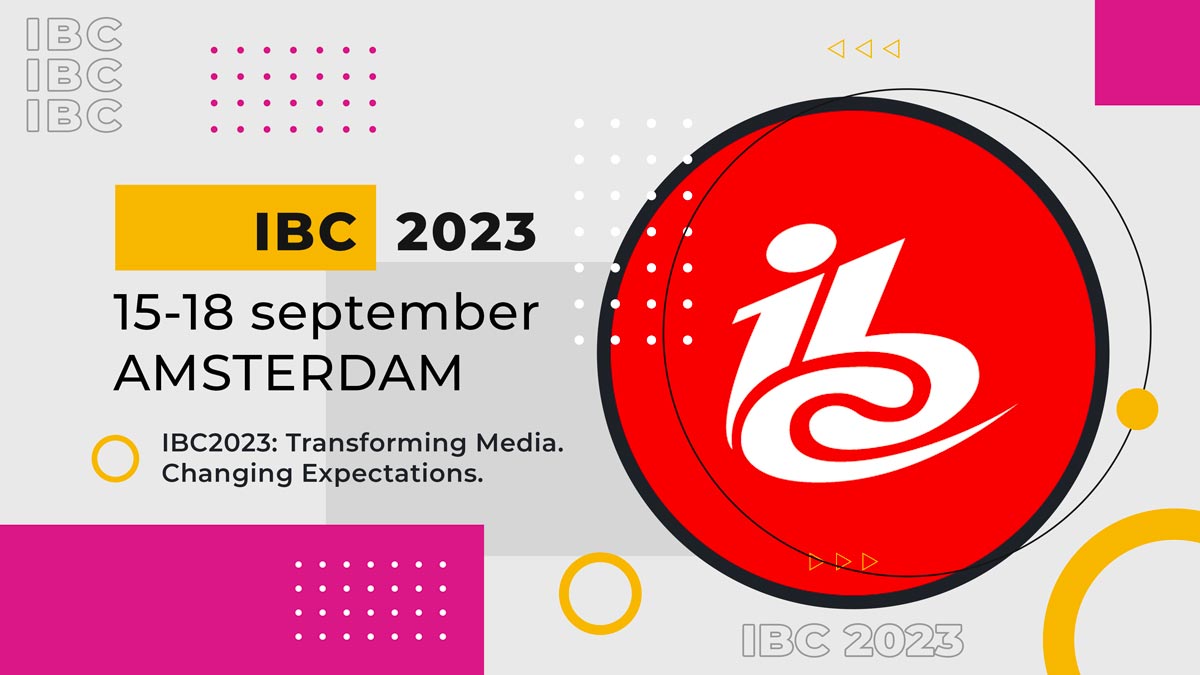 We're thrilled to announce our presence at the prestigious international exhibition, IBC 2023, taking place in Amsterdam, …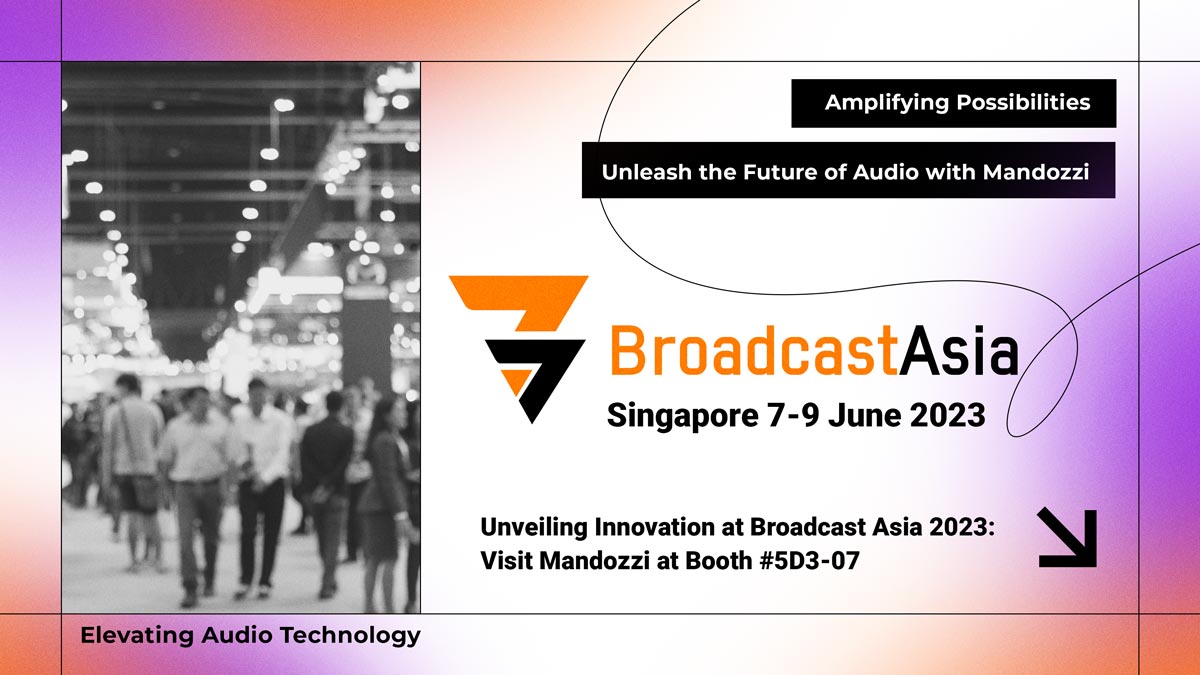 Broadcast Asia: Asia's Premier Platform for Media and Entertainment Professionals Exciting news! We are thrilled to announce …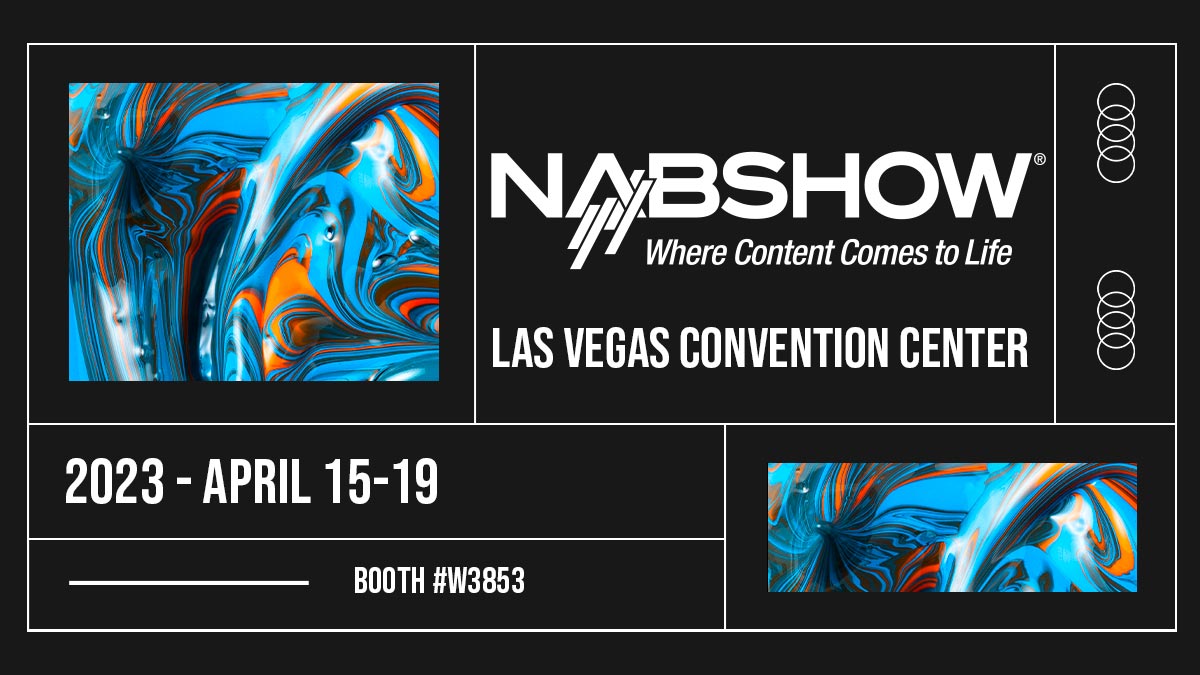 The excitement is building as the National Association of Broadcasters (NAB) gears up to host the annual …